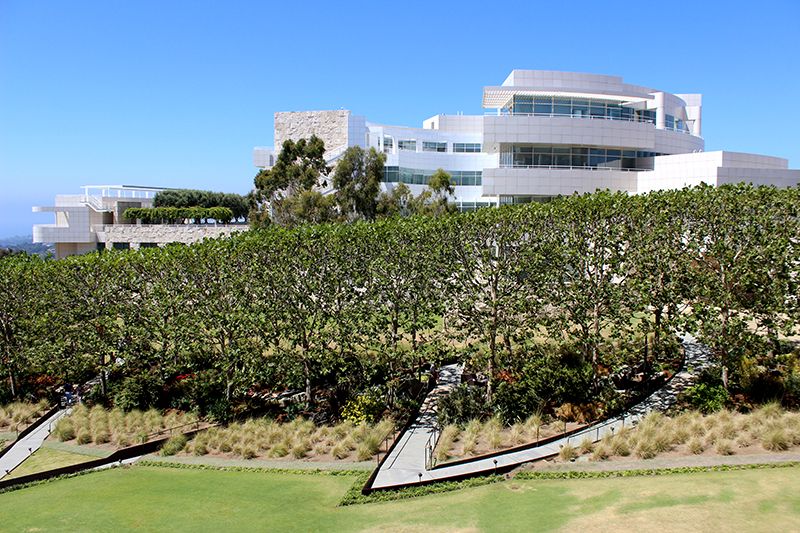 If you have been following my blog at all (all like 14 posts hah) or read my about me, you will know I recently moved to Southern California. My hometown is only about 3 to 4 hours away (depending on traffic) from LA so I am not a
complete
stranger to SoCal, however, I am still not familiar. Now that I live in LA county I want to make sure I make the most of my time here! I am hoping that at least once a month I can do something that is out of the norm and discover something cool in the area! (Providing school and work allow it)
So, for my first exploration, I went to The Getty. For those of you who don't know The Getty Museum is a HUGE art museum that features some insanely beautiful and famous works of art. I heard about this museum my first year of college when my art history professor went on and on about it. I have wanted to go ever since. It was completely amazing, the art history lover in me was extremely happy. (I mean I was an Art History major for a hot second.)
When you drive on the (sucky) 405 you see The Getty sitting on top of a hill. It looks like a giant spaceship. You will get a long time to look at it too, because on your way you will inevitably be stuck in traffic.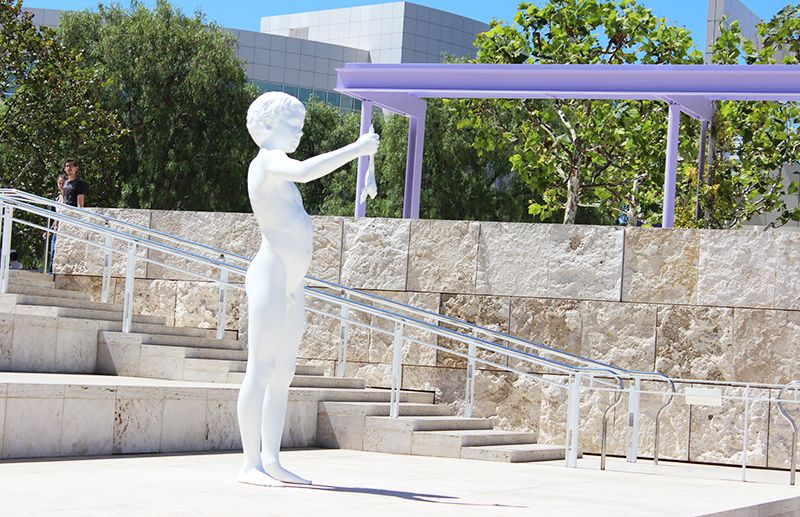 If you like art
at all,
The Getty is a must visit. There is just so much to see! There are 3 main buildings filled with art, a small building with the traveling collection, a huge garden, and so much more. It was actually quite overwhelming; something you need a whole day or a couple days to tackle.
It was a really awesome place to visit. They have these little iPod tours where you get an iPod that leads you around the museum and tells you everything you need to know. They also offer tours and all kinds of events.
If you are going to visit make sure you have:
Food and water (You are allowed to bring food with you and make sure you do because buying food is expensive! ...But of course you are not allowed to eat inside)
Comfortable shoes (This place is HUGE, you will be on your feet probably the whole time so be prepared!)
$15 for parking. The Museum is free, but you have to pay for parking
Because of the location (up on a hill) you can get some amazing views of LA. Very good touristy photo ops!
If you find yourself in LA, then The Getty is the perfect, inexpensive way to spend a day!
(Some crappy iPhone photos I took on the DL because you aren't allowed to take your cameras in certain places. Don't tell on me.)
Will you be checking it out?
xo